Bankruptcy is something that should be considered as a last resort. This is because it is a lengthy process and it stays on your credit report for a few years. Bankruptcy should be considered mainly if you are not able to pay down your debts reasonably, if the collectors call you constantly, if a prolonged job loss is keeping you from paying debts, and if your assets are less than your total amount of debt. If your financial struggles are not severe, there are ways to avoid bankruptcy.
Sell What You No Longer Need
One way to find the money for paying down debts is to sell items you no longer need. You can sell everything from your kids' old clothes to housewares that you rarely use but are still in good condition. Hold a neighborhood garage sale or use apps like Mercari and Poshmark to sell your things. The earnings can go towards reducing debts.
Find A Second Job or Side Hustle
Sometimes just one job might not be enough if your goal is to avoid bankruptcy and get out of debt. You can obtain a second job or start a side hustle so that you'll have extra money to achieve your goals. Some side hustle ideas include selling thrift store finds online, freelance writing, home health care work, babysitting, virtual assistant, or working in retail.
Contact and Negotiate With Creditors
Another thing you can do is call and negotiate with your creditors. You might be able to get on a flexible payment plan that allows you to pay down debts in a reasonable way. By doing this, you can avoid the need for bankruptcy. Creditors are willing to assist you if they see that you're trying to do the right thing.
Do Occasional Spending Freezes
A creative strategy for avoiding bankruptcy is to do occasional spending freezes. This keeps more money in your pocket and you can get an idea of just how much money you spend on unnecessary things or services.
In conclusion, these strategies help prevent the heartache of bankruptcy.
If you need help with understanding the bankruptcy process, contact us. We are skilled and experienced in helping you prepare for a bankruptcy filing effectively.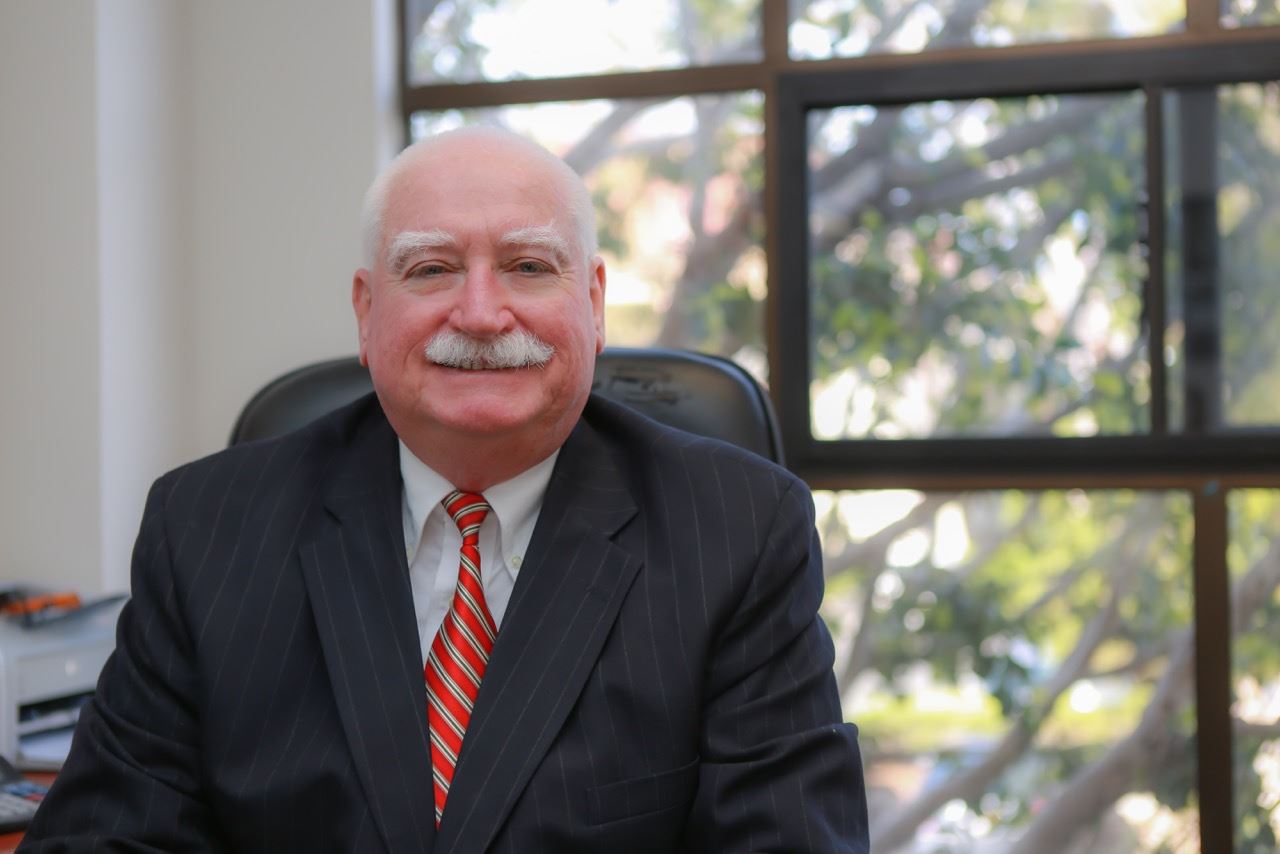 James C. Shields received his J.D. from Loyola Law School in 1985 and an M.B.A. in Finance from the University of California, Los Angeles in 1975. He also earned a B.A in Economics from California State University Dominguez Hills in 1973. He previously worked as an attorney at the Law Offices of Robert G. Winterbotham, and in 1998, he started his own law firm to emphasize on the practice areas of bankruptcy, wills and probate, estate planning and conservatorship, and traffic cases.
James C. Shields is a member of the State Bar of California, the State Bar of Arizona, and the State Bar of Oregon. He is also a longtime member of the American Bar Association, the National Association of Consumer Bankruptcy Attorneys, and the Los Angeles County Bar Association.