Probate Appeals in California
Learn the Process with a Torrance Probate Lawyer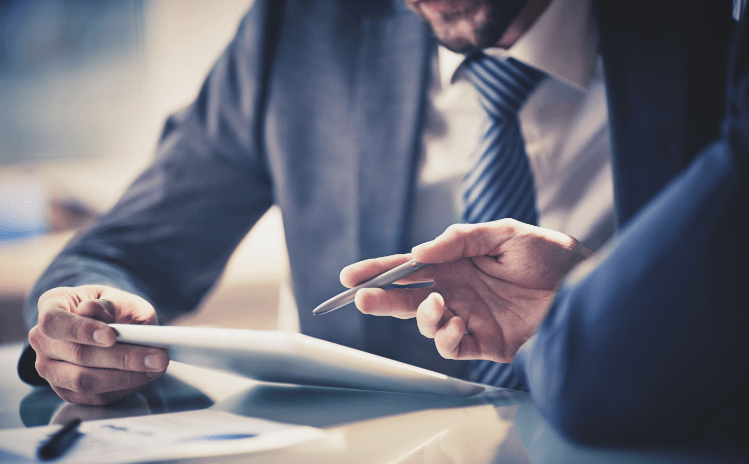 When a will goes to probate court, it will be reviewed for fairness and accuracy before the estate is appropriately distributed. While the process can be lengthy and detailed, it does not guarantee that no errors will be made. If you feel that an estate was improperly handled after going through probate court, there is still time to try to set things right by filing a probate appeal.
As many probate courts adhere to local jurisdictions, the same can be said in regards to the probate appeals process. In order to determine your legal standing and understand all the regulations you must follow, contact a Torrance probate appeals attorney from the Law Offices of James C. Shields today.
Call (310) 626-4404 or contact us for a free evaluation. We serve throughout the South Bay -- from Santa Monica, Hollywood, Carson, to Long Beach, and beyond!
Ensure Your Appeal is Properly Filed
Simply disagreeing with a decision made by probate court is not grounds for filing a probate appeal. This means that you cannot try to have it reviewed because you were not rewarded with a piece of the estate that was never meant for you. Rather, you need to be able to prove that a legal error was made by the probate court. Doing so can be difficult without the guidance and legal counsel of a professional probate attorney from our firm.
With a properly filed probate appeal, you can bring aspects of the process into question, including:
Validity of the will itself
Distribution of the estate
Appraisal amounts of certain assets
Accountability of the probate court
When a probate court acts erroneously, the consequences could be devastating to possible inheritors and loved ones. It is important to retain the services of an experienced Torrance probate attorney that can make sense of the procedure and help you file a suitable probate appeal.
Rely On a Legal Team with Knowledge and Experience
At the Law Offices of James C. Shields, we know that more than property is in question when a will goes through probate. If things are handled incorrectly, your livelihood could also hang in the balance. Our dedication and comprehension of the law and litigation has helped us earn numerous honors and achievements, such as:
Positive client and peer endorsements
Nearly 20 years of experience handling probate cases
"Superb" Avvo Rating
2015 Avvo Top Contributor for Probate
Take Action Today and File for a Probate Appeal
Your window to appeal a probate court's decision may be incredibly limited. In certain jurisdictions, you only have a matter of weeks to file a probate appeal. You need to begin the process now and it needs to be done correctly. When you work with our Torrance probate attorneys, you can feel assured that they will act with a sense of urgency while also maintaining thoroughness and accuracy. Together, we can help you achieve peace of mind.
Free Consultations

In-Office, Phone, and Video Consultations Available

$995 Flat-Fee Bankruptcy (restrictions apply)

We Can Help You Find Financial Freedom

We Diligently Represent Your Interests

Over 50 Years of Collective Experience