Wage Garnishment & Bank Levies
Get Help From a Bankruptcy Attorney in Torrance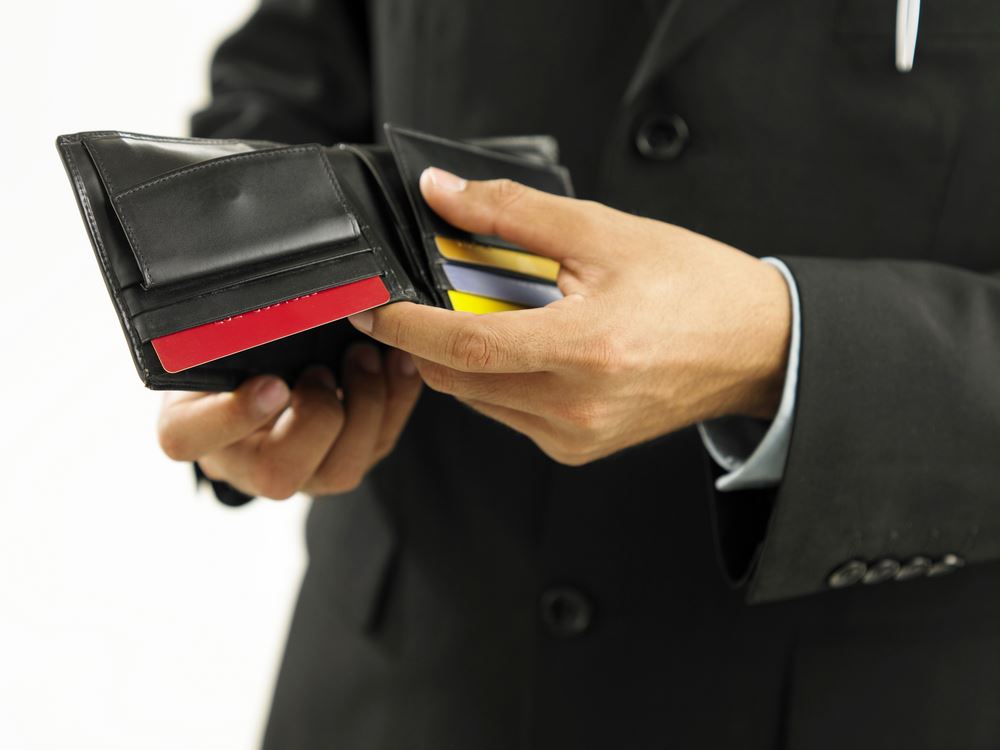 Did you know that if you are unable to pay your debts, creditors can take money out of your paychecks and even wipe out your entire bank account? At the Law Offices of James C. Shields, we help people avoid these harsh debt collection tactics with the protections of Chapter 7 and Chapter 13 bankruptcy. Our skilled lawyers will work for you to ensure your hard-earned money remains in your pocket.
Stopping Wage Garnishment
If you are in debt and a creditor receives a judgment against you, that creditor can garnish your wages by up to 25 percent of the amount over the federal minimum wage that you earn that is not otherwise exempt. For people already struggling with debt, this can be a devastating turn of events.
At our Torrance bankruptcy law firm, the Law Offices of James C. Shields, we help people facing wage garnishment.
Need protection from wage garnishment? Contact us at (310) 626-4404 today
Defense Against Bank Levies in California
Another creditor action is freezing bank accounts to pay debts, also known as a bank levy. A creditor who receives a judgement against you is entitled to levy your bank account. They must obtain a Writ of Execution from the court, then go through the sheriff to enforce the levy.
Unlike garnishment, there is no limit to the amount that can be taken in a bank levy. Creditors can take everything you have up to the amount you owe, plus court fees. Fortunately, certain assets are protected under state and federal law. A creditor generally cannot lay claim to these funds, even if they have obtained access to your account through a bank levy.
In most cases of a creditor placing a levy on a bank account, your account will be frozen and your bank will hold the funds for 10 days. In this time, you have the opportunity to file a claim of exemptions to protect or even recover various incomes and funds.
With a claim of exemption, you can protect the following benefits:
Social Security
Veterans' benefits
Supplemental Security Income
Worker's compensation
Student loans
Unemployment
Debt collection agencies must follow specific guidelines when making a collection. If they fail to do this, you can take legal steps to protect yourself. A seasoned attorney can help you discover your options for combating the harmful effects of a bank levy and other types of debt collection.
Protect Yourself — Schedule Your Free Consultation Today!
Filing for Chapter 7 bankruptcy or Chapter 13 bankruptcy will stop both wage garnishment and bank levies. Our bankruptcy attorneys have extensive experience using the protections of the bankruptcy code to help our clients keep their money. Whatever situation you are in, we can tailor a legal approach to meet your specific needs.
Are you facing wage garnishment or a bank account levy? We can help you seek quick debt relief. Seek our help today by calling (310) 626-4404 or schedule your free initial consultation.
Free Consultations

In-Office, Phone, and Video Consultations Available

$995 Flat-Fee Bankruptcy (restrictions apply)

We Can Help You Find Financial Freedom

We Diligently Represent Your Interests

Over 50 Years of Collective Experience