We often hear about estate planning for married couples with children, but what if you're single or married without any children? Estate planning can still be beneficial even for someone in your situation. If you become disabled and no longer in the best position to handle your affairs, the next closest relatives would need to appoint someone you may not know or trust to handle them on your behalf. You can avoid this by establishing a living trust so that your surviving relatives will have a plan in place should something happen to you. Here are additional tips for estate planning when you have no children.
Create a Trust
As stated earlier, a living trust is important in estate planning. If you don't have children, then you would include your parents, siblings, nieces and nephews, your spouse, and a few close friends as beneficiaries. When you create the trust, you'll need to appoint someone who is reliable and mature to handle and distribute your assets after you pass away. If there are charities you support or a church you attend, you can allocate some of your assets to be donated to them.
Establishing a Health Care Directive
Here are some tips for creating a health care directive. This directive should include whether you want life support near the end of your life and you want to name the person who will be your main caregiver should you become incapacitated. And if that person is unable to do so, you would name another trusted relative to fill this role. The directive should mention if you want or do not want to be resuscitated if your heart stops beating. List the persons who you gave this order to in the directive. You want to sign the directive along with at least two witnesses when you meet with an estate planning attorney.
In conclusion, estate planning is still essential even without children. You'll leave your surviving relatives with the confidence needed to carry out your wishes properly and you're also helping them through the distribution of your assets. Maybe the car you leave to your niece will be her first vehicle after graduating from high school. Or the funds you leave to your siblings might help them in getting out of debt for good.
If you need help with estate planning, contact us. Our trained staff can assist you in planning your estate wisely.
---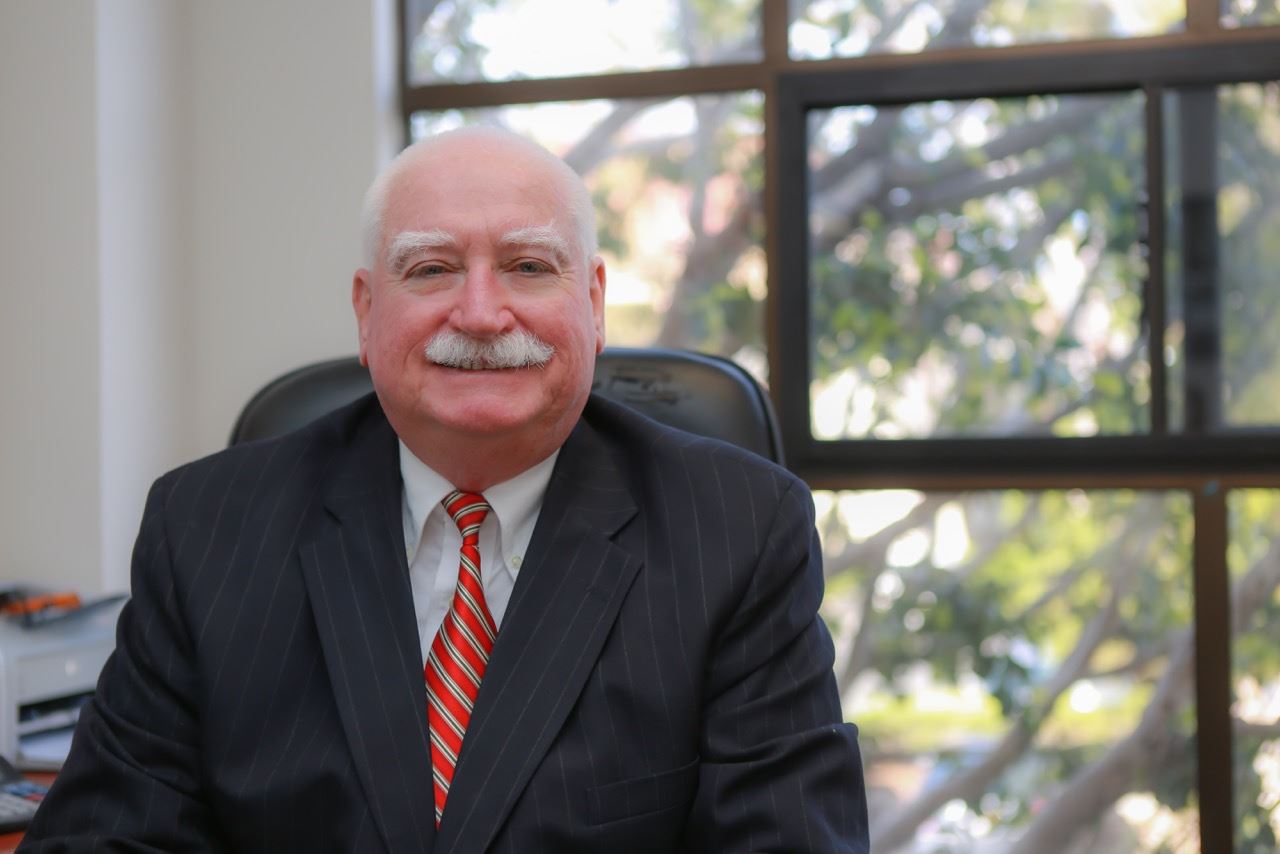 James C. Shields received his J.D. from Loyola Law School in 1985 and an M.B.A. in Finance from the University of California, Los Angeles in 1975. He also earned a B.A in Economics from California State University Dominguez Hills in 1973. He previously worked as an attorney at the Law Offices of Robert G. Winterbotham, and in 1998, he started his own law firm to emphasize on the practice areas of bankruptcy, wills and probate, estate planning and conservatorship, and traffic cases.
James C. Shields is a member of the State Bar of California, the State Bar of Arizona, and the State Bar of Oregon. He is also a longtime member of the American Bar Association, the National Association of Consumer Bankruptcy Attorneys, and the Los Angeles County Bar Association.