An essential part of the estate planning process is the creation of a last will and testament. After you pass, what becomes of your belongings? A no-contest clause is an excellent way to ensure your wishes are fulfilled. It states that any beneficiary can receive only what is outlined for them - should they contest this in court, they lose all privileges to inheritance. This can protect your desired distribution. However, the creation of such a clause can be an overwhelming task. To help guide you through this process, below are some helpful tips to consider.
Research your state laws regarding wills. While a majority of states and territories uphold a no-contest clause, certain states will not (like Florida or Indiana). Additionally, other states are vague or unreliable on their stances regarding such clauses. Being educated on how your state handles no-contest clauses and enforces them after one's death is certain to help you make the best choice.
Consider establishing a trust. By assigning a trustee to oversee your estate after death, this person can help guide beneficiaries on what is theirs to claim and what is not. Even further, the creation of a living trust can help maintain your will during your lifetime if you become incapable.
Be sure to acknowledge all potential beneficiaries. The biggest challenge to carrying out a will is excluded parties. If a third party has a case that they should have been included and were simply forgotten (such as family or close friends not in the will), they can file a court case for an equal share. The no-contest clause cannot stop this as no-contest rules apply only to beneficiaries. Therefore, if there is someone you wish to have excluded from inheriting your estate, it may be a good idea to leave them a very minimal amount or mention their exclusion. For example, you could leave an estranged family member a single dollar to prove that they were not forgotten but willfully left out. This prevents your true beneficiaries from having to give away parts of what you leave for them.
By considering this outline, you can go into the will creation process educated and ready. For further advice in writing your will, please contact us at James C. Shields Law.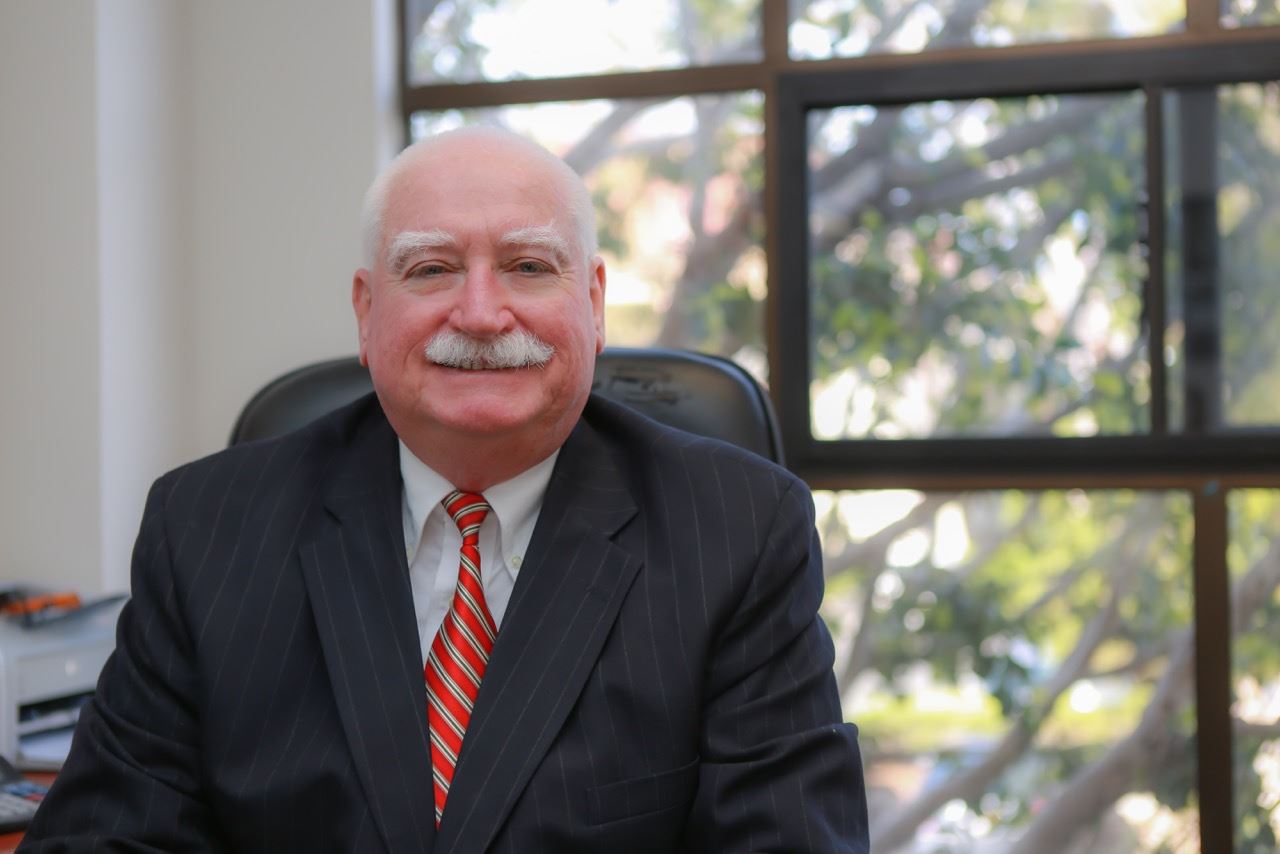 James C. Shields received his J.D. from Loyola Law School in 1985 and an M.B.A. in Finance from the University of California, Los Angeles in 1975. He also earned a B.A in Economics from California State University Dominguez Hills in 1973. He previously worked as an attorney at the Law Offices of Robert G. Winterbotham, and in 1998, he started his own law firm to emphasize on the practice areas of bankruptcy, wills and probate, estate planning and conservatorship, and traffic cases.
James C. Shields is a member of the State Bar of California, the State Bar of Arizona, and the State Bar of Oregon. He is also a longtime member of the American Bar Association, the National Association of Consumer Bankruptcy Attorneys, and the Los Angeles County Bar Association.