5. Filing a petition with the bankruptcy court. You will use all of the data collected in step three to paint a clear picture of your financial state over the past two years. Those filing for Chapter 13 Bankruptcy will include a proposed repayment plan as well. It is incredibly important to be honest during this procedure. Dishonesty could negatively affect the results of your petition. You will need to pay the filing fee at the time of filing the petition if you are filing for a Chapter 13 Bankruptcy. Those filing for Chapter 7 Bankruptcy are permitted to pay the filing fee over a period of time.
6. Enjoying the relief of an automatic stay. At this point, debtors will no longer be able to contact you or attempt to collect from you. You will be spared any harassing calls or mailings, aside from a few exceptions.
7. Cooperating with the trustee. A court-appointed trustee will ensure that your creditors are paid appropriately. The trustee will assess all documentation regarding assets and exemptions. He or she will determine what is reasonable based on the information.
8. Attending the meeting of creditors. Expect your trustee to call a meeting of creditors a few weeks after filing. At this meeting, any property that is not exempt will be turned over for the purpose of paying any creditors.
9. Attending your hearing if you filed Chapter 13. At this hearing, a judge will decide whether your repayment plan is accepted or rejected. As long as your plan is accepted and you continue to follow the plan to the end of its term the remainder of your eligible debts should be discharged.
The emotions of someone filing bankruptcy can range from anger to shame, and touch everywhere in between. We understand all that goes with this. We are a compassionate and understanding law firm. We assist with all types of probate matters and payment plans can be arranged for fees. Contact us today for a consultation if you feel that bankruptcy might be necessary for you! We are eager to help!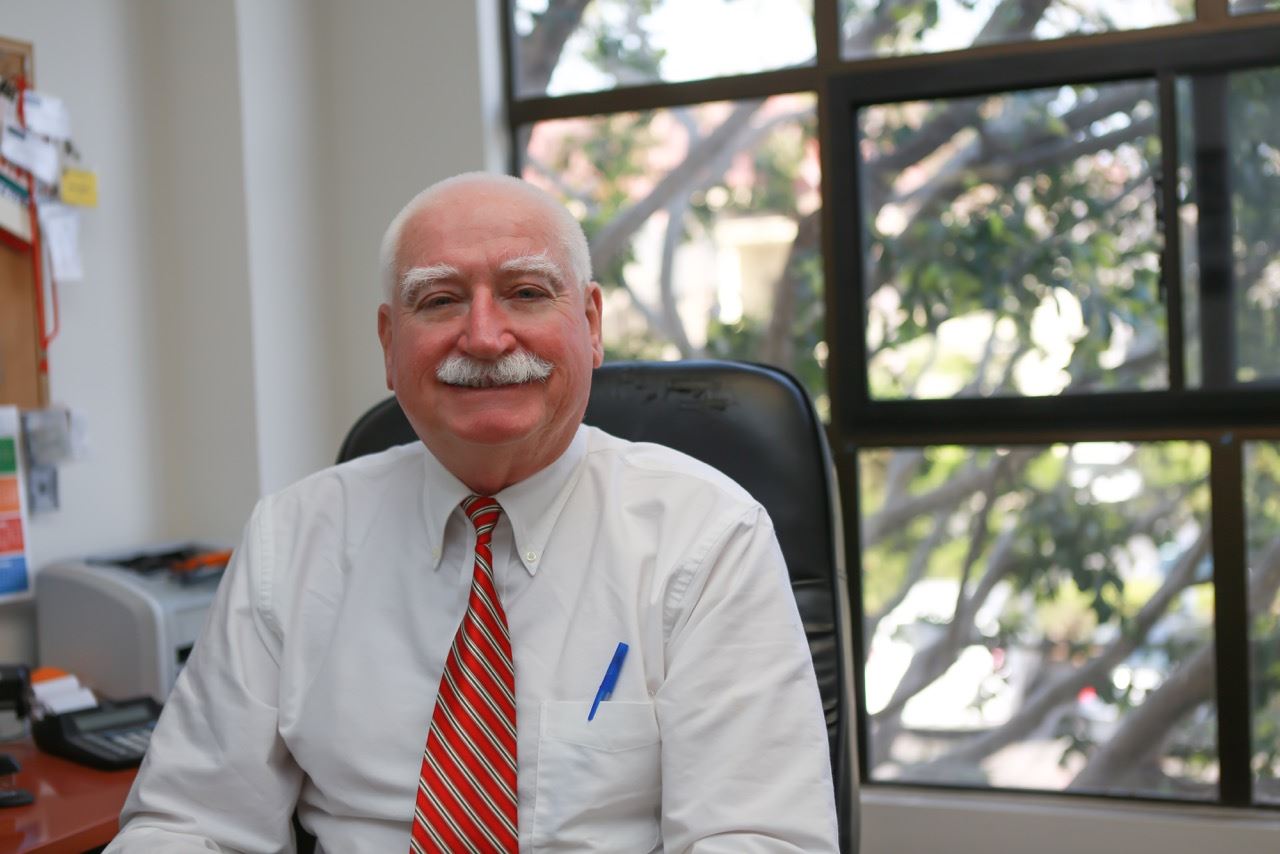 Attorney James C. Shields received his J.D. from Loyola Law School in 1985 and an M.B.A. in Finance from the University of California, Los Angeles in 1975. Attorney Shields also earned a B.A in Economics from California State University Dominguez Hills in 1973. He previously worked as an attorney at the Law Offices of Robert G. Winterbotham, and in 1998, he started his own law firm to emphasize on the practice areas of bankruptcy, wills and probate, estate planning and conservatorship, and traffic cases.
James C. Shields is a member of the State Bar of California, the State Bar of Arizona, and the State Bar of Oregon. He is also a longtime member of the American Bar Association, the National Association of Consumer Bankruptcy Attorneys, and the Los Angeles County Bar Association.