Filing for bankruptcy isn't a clear-cut process. To start, there are two main types of bankruptcy, Chapter 7 and Chapter 13 bankruptcies. Chapter 7 processes are a hard restart, in which you can quickly liquidate property to pay creditors and discharge many of your remaining debts. However, not all debts can be cleared away under the terms of a Chapter 7 bankruptcy. That includes:
Automatically Nondischargeable Debts
Some debts are non-negotiable except under circumstances that are ruled as extraordinary. While working with a professional attorney or advisor can help you organize evidence of extraordinary circumstances, the following debts will usually be unaffected by a Chapter 7 filing:
Payments related to alimony and child support. Most jurisdictions will require debtors to pay debts to children or former spouses related to divorce and separation costs, child support, and alimony.
Government fees. This includes court fines, DUI personal injury debts, and government fines or penalties.
Debts from some taxes, tax-advantaged retirement plans, and HOA fees.
Student loans.
Dischargeable Debts That Creditors Can Protest
Some dischargeable debts can also be argued against by the creditor. They can appeal or present evidence that you should remain responsible for certain debts, including:
Cash advances over $1,000.
Luxury goods that were purchased within 90 days of filing and have amounts of $725 or more due to a single creditor.
Debts owed due to willful destruction of property or injuries. This is similar to nondischargeable DUI personal injury debts.
Debts that the creditor can reasonably establish were made through misrepresenting your circumstances on credit applications or debts that were incurred with no intention of repayment.
Debts That Aren't Listed on Your Schedule
Part of your bankruptcy documentation will include a schedule, or a list of outstanding debts that you think should be discharged. If the debts aren't listed, they won't be discharged. However, some jurisdictions are more lenient and will discharge some unlisted debts if you don't have the assets to satisfy the debt and the omission is ruled as an innocent mistake.
If you're considering filing for bankruptcy, schedule an appointment with The Law Offices of James C. Shields. We can help you throughout the process to minimize mistakes and omissions.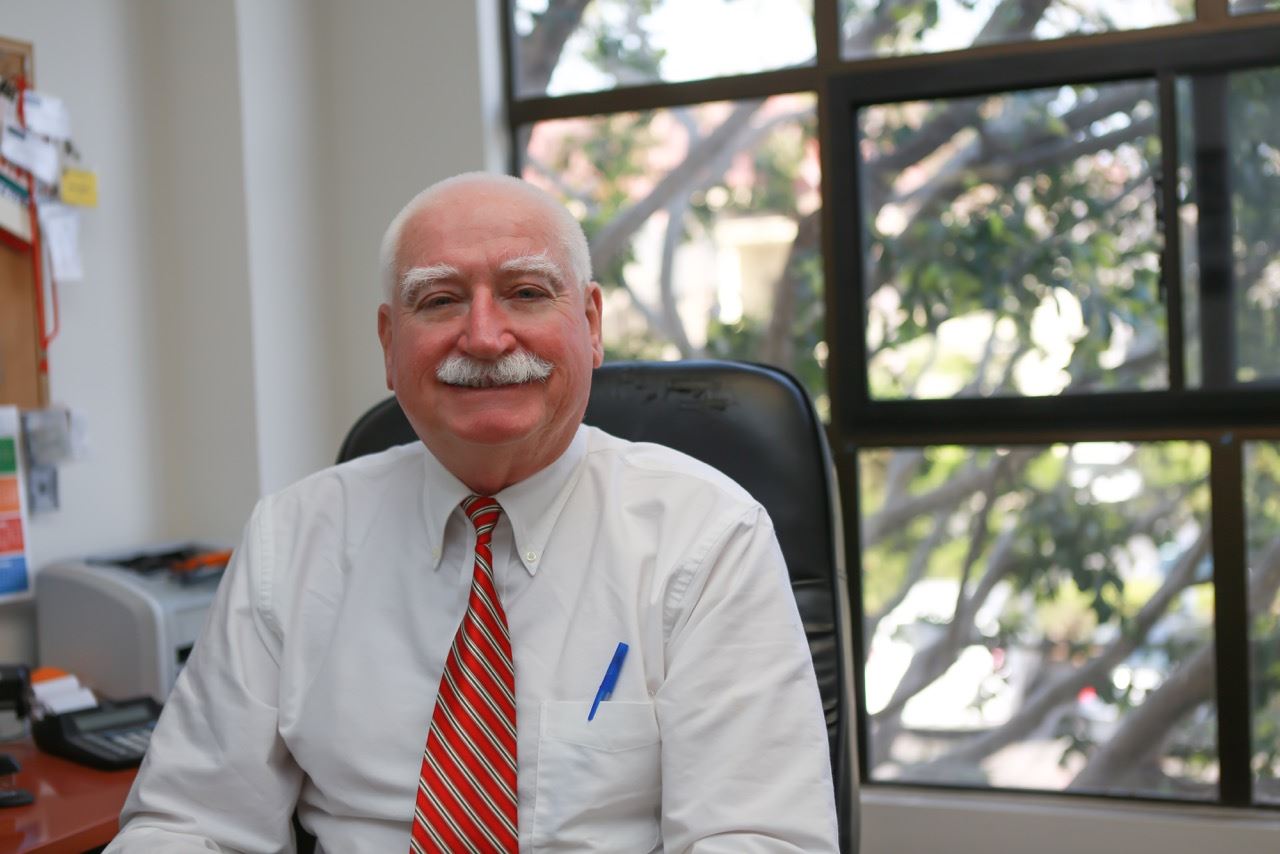 Attorney James C. Shields received his J.D. from Loyola Law School in 1985 and an M.B.A. in Finance from the University of California, Los Angeles in 1975. Attorney Shields also earned a B.A in Economics from California State University Dominguez Hills in 1973. He previously worked as an attorney at the Law Offices of Robert G. Winterbotham, and in 1998, he started his own law firm to emphasize on the practice areas of bankruptcy, wills and probate, estate planning and conservatorship, and traffic cases.
James C. Shields is a member of the State Bar of California, the State Bar of Arizona, and the State Bar of Oregon. He is also a longtime member of the American Bar Association, the National Association of Consumer Bankruptcy Attorneys, and the Los Angeles County Bar Association.