No one envisions a future filled with financial turmoil, and filing bankruptcy certainly isn't on anyone's list of goals. Unfortunately, bad things happen. Injuries, disability, medical bills, job loss, and a number of financially disastrous events can happen to anyone. When faced with no other option but to file for bankruptcy, whether Chapter 13 Bankruptcy or Chapter 7 Bankruptcy, it is important to approach the situation in a sensible, composed manner and follow your attorney's instruction. There are a few things you should expect when filing bankruptcy.
Participation in credit counseling. The purpose of credit counseling is to help debtors reduce their debt through settlement, budgeting, and various other strategies. Not only is credit counseling a good idea, but it is also required by law under the 2005 Bankruptcy Act. The law requires anyone filing bankruptcy undergo credit counseling in the six months prior to filing bankruptcy.
Submission to the means test. The court uses the means test to determine whether debtors qualify for chapter seven bankruptcy or will be required to file chapter 13 bankruptcy. Debtors filing bankruptcy in will have the average of their income for the previous six months compared to Georgia's median income. Those with an income below the median will be permitted to file for Chapter Seven Bankruptcy, while those with an income above the median will need to file for Chapter 13 Bankruptcy.
Collecting all of your financial data from the past two years. The data required for filing bankruptcy includes, but is not limited to, all sources of income, tax returns, sizable transactions, living expenses, possessions, assets, loans, and any paperwork supporting the data provided. Documents proving ownership, including vehicle titles and deeds, should also be included.
Determining, alongside your attorney, which of your assets are exempt from seizure. All significant assets, from homes and vehicles to jewelry and musical instruments will be considered for exemption during this step.
What to Expect if you File Bankruptcy: Part 2 to follow....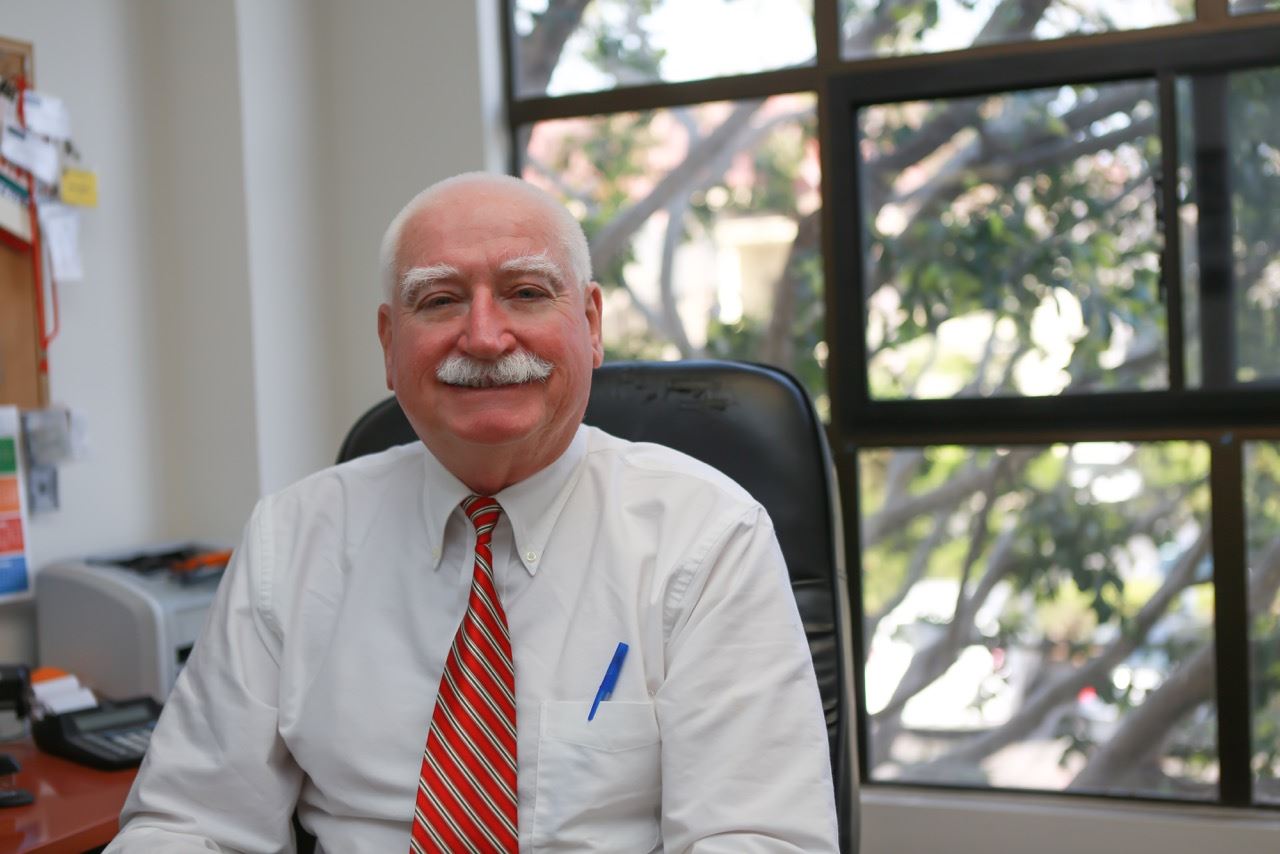 Attorney James C. Shields received his J.D. from Loyola Law School in 1985 and an M.B.A. in Finance from the University of California, Los Angeles in 1975. Attorney Shields also earned a B.A in Economics from California State University Dominguez Hills in 1973. He previously worked as an attorney at the Law Offices of Robert G. Winterbotham, and in 1998, he started his own law firm to emphasize on the practice areas of bankruptcy, wills and probate, estate planning and conservatorship, and traffic cases.
James C. Shields is a member of the State Bar of California, the State Bar of Arizona, and the State Bar of Oregon. He is also a longtime member of the American Bar Association, the National Association of Consumer Bankruptcy Attorneys, and the Los Angeles County Bar Association.