Debt (especially credit card debt) is a problem in our culture. In fact, more than forty-one percent of households are struggling with credit card debt. While many people don't have a lot of money on their credit cards, the average debt is almost six thousand dollars.
That being said, most people are looking for ways to get ahead of their debt. For many, this includes finding a loan that will allow them to consolidate all of their debt in one loan, with a lower interest rate.
Interested? If you are thinking about getting a loan for your credit card debt, here are some loans that you might want to try.
Home Equity Loan. This can be a great option if you are a homeowner who has some equity in your home. This means that your home is worth more than you owe on it.
Most of the time, a home equity loan has a low-interest rate, so it is a good option for homeowners. However, you could be putting your home at risk if you are unable to pay on the loan. For a home equity loan to work, you need to find a very low-interest rate.
Personal loan. You might be able to get a loan from your bank or credit union to help you pay off your credit cards. You won't have to put your house on the line in order to get a personal loan, so many people try their banks or credit union before they look any further. These loans could be easier to get simply because your bank already sees that you get paid regularly.
Debt consolidation loan. A debt consolidation loan is exactly what it sounds like. You are taking all of your debt and putting it together.
These aren't always the smartest options because you are going to end up paying more interest over the long run. Just make sure that you read the terms clearly because you could end up paying for this loan for a long time.
No matter what loan you decide to take out, you have to really be smart about it. You want to find one with a lower interest rate than you are currently paying. You should also find a loan that allows you to combine all of your debt into one easy payment. By focusing on one payment (instead of two or three), you can easily pay it and put extra toward it every month.
Contact us for all of your legal needs.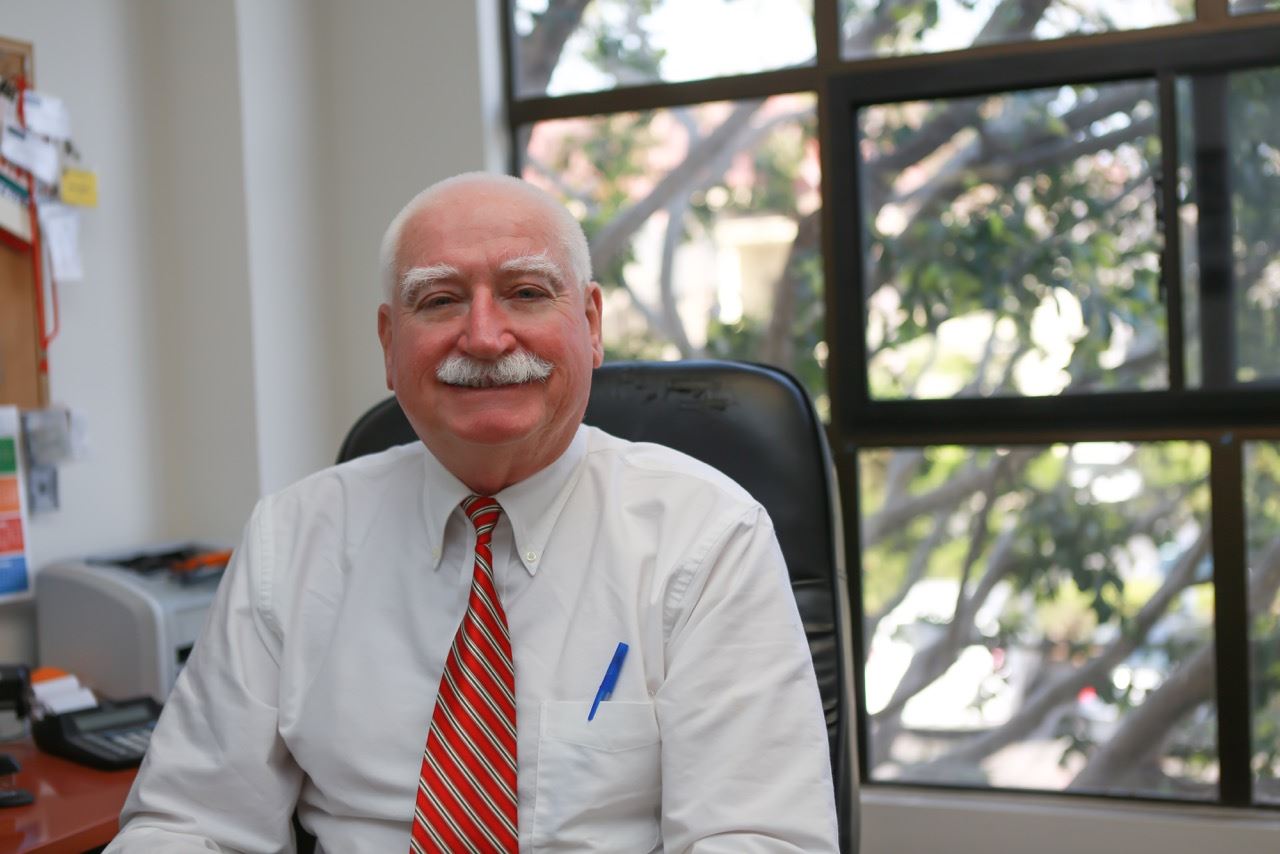 Attorney James C. Shields received his J.D. from Loyola Law School in 1985 and an M.B.A. in Finance from the University of California, Los Angeles in 1975. Attorney Shields also earned a B.A in Economics from California State University Dominguez Hills in 1973. He previously worked as an attorney at the Law Offices of Robert G. Winterbotham, and in 1998, he started his own law firm to emphasize on the practice areas of bankruptcy, wills and probate, estate planning and conservatorship, and traffic cases.
James C. Shields is a member of the State Bar of California, the State Bar of Arizona, and the State Bar of Oregon. He is also a longtime member of the American Bar Association, the National Association of Consumer Bankruptcy Attorneys, and the Los Angeles County Bar Association.