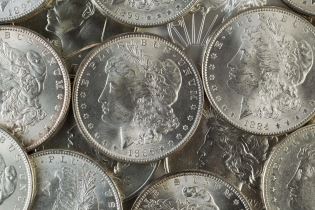 Planning your estate does not have to be a complicated matter eating up a lot of your time and money. In fact, it can be a whole lot easier and inexpensive than you would imagine. Whether you are looking for a will or a trust, Attorney James C. Shields can easily tell you the best option for your needs. Some of the many common reasons to consider planning your estate are if you are:
Married
Children
Business interests
Property ownership
Life insurance
Some additional factors to consider in estate planning involve the possible need for a power of attorney, where a close and trusted loved one can make decisions for you in your place. Additionally, the creation of a living will can establish your wishes for your care medically in the event of your incapacitation. There are inexpensive options for planning your estate. Often people assume that thousands of dollars must be spent with a lot of time and effort going into the process on your part. In fact, many legal matters can be handled quickly and without a great deal of suffering on the part of the client.
Even legal issues such as bankruptcy can be much easier than you would think. Many attorneys like James C. Shields work extensively in estate planning and bankruptcy law, helping their clients navigate difficult waters. Most people don't realize that there are many different forms of bankruptcy. Chapter 7 bankruptcy is among the most common, involving individuals that need relief from the burden of significant debt.
To get answers to any questions you may have, speaking with an attorney is the first step. Contact us at the Law Offices of James C. Shields to get more answers to your questions and see how simple it can be to get the help that you may need.