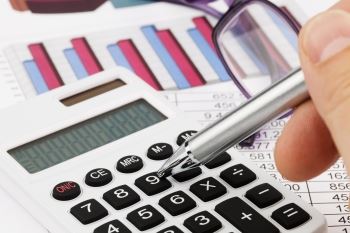 Large debts can be incredibly frustrating, which is why many people consider filing for bankruptcy. While it is true that bankruptcy can offer significant relief from high financial obligations, not all debts can be eliminated, which is why it is important to talk to an experienced attorney before pursuing this option.
Here are some examples of non-dischargeable debt:
Spousal and Child Support
Neither alimony nor child support is dischargeable in bankruptcy. If you are having difficulty making payments due to a change in your circumstances, you may be able to petition the family law court for a modification of your original agreement.
Judgments Involving DUI
If you were successfully sued for damages following an accident in which you were driving while intoxicated, the judgment is considered non-dischargeable.
Debt Obtained Through Fraud
Debt obtained fraudulently may be nondischargeable. For example, if a credit card company can prove you lied about your income when you applied for your card, the court may agree that your debt is non-dischargeable.
Taxes
Most taxes are non-dischargeable, though there are limited cases in which older income tax balances can be eliminated. There are strict qualifications for an income tax discharge, though, such as the requirement that the income tax return for a particular year's worth of debt must have been filed on time.
Student Loans
In most cases, you won't be able to discharge private or government student loan debt. There are exceptions, however, particularly if you can show the court that it is unlikely that you'll ever pay off the debt and that continuing to make payments presents a severe hardship for you and your family.
Bankruptcy May Still Be Worth It
Even if some of your debts are nondischargeable, you may still benefit from filing for Chapter 7 or Chapter 13 bankruptcy. Both options provide you with the automatic stay against creditor harassment, and in discharging some debts, you may be able to free up extra cash to pay down what you still owe. If you file for Chapter 13, your non-dischargeable debts will be incorporated into your payment plan, which may also make your finances more manageable. Contact our office today to set up a consultation.