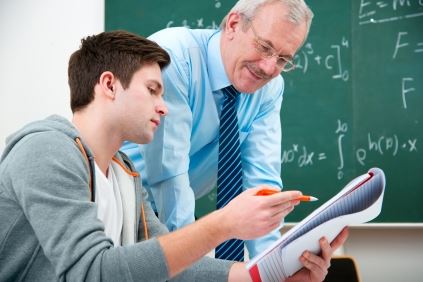 The last few months, the White House has been in talks regarding whether or not Americans should have the right to discharge student loans via bankruptcy. With bankruptcy and student loan debt the subject of a new White House focus, advocacy groups and lawmakers are providing their input.
An assortment of advocacy groups and bankruptcy attorneys are pushing for the idea of allowing laws to discharge student loans for those who file for bankruptcy. Surveys suggest that consumers would also like to see changes to current bankruptcy laws. Respondents described trying to discharge their current debt as a significant problem. The result? The inability to start over, fresh. Currently, bankruptcy judges cannot discharge personal liability for student loans without balancing the hardships to the debtor and creditor. Auto loans and mortgages are often discharged easily.
Right now, filing to discharge student loans is difficult and pricey. You would have to go to federal court and file a lawsuit, paying lawyers thousands of dollars in the process. Unfortunately, paying this much to an attorney is often out of the question for somebody who owes thousands upon thousands for student loans.
Even for those who can afford lawyers to battle it out in court, student loans are still not often discharged. This makes lawyers hesitant to take them on, as they will have to demonstrate how a client will never be able to make monthly payments on the loans.
The future of student loans remains uncertain at this time. Do you have questions about discharging your student loans? Contact us to learn more about your options.