Although you normally cannot discharge student loan debt in bankruptcy, some exceptions exist. At a minimum, you must prove that paying them would create an undue economic hardship. Tests to determine economic hardship vary from one court to the next and many are still reluctant to dismiss student loans. You stand a better chance of the bankruptcy court approving your request if you can demonstrate that you have an extremely low income or that you attended a for-profit trade school.
Many courts use the Brunner Test to determine if the person filing bankruptcy qualifies for a discharge of student loan debt. You would need to meet all three of the following criteria under the Brunner Test to obtain the discharge:
· Good Faith: This means you have made an honest effort to repay your student loans but lack the funds to do so.
· Persistence: Your financial situation is expected to continue for most or all of the student loan repayment period.
· Poverty: Using your current income and expenses as a guide, the court determines that you would be unable to support yourself if forced to repay your student loans.
The Totality of Circumstances is another common test used by bankruptcy courts to determine if you qualify for student loan discharge. Courts that use this method look at every relevant factor in your situation to decide if repaying your student loan would cause an undue financial hardship. One loan in particular, the Health Education Assistance Loan (HEAL), must have been due seven or more years ago for the court to consider discharge. Additionally, you must prove that repayment would impose an exceptional burden.
When bankruptcy courts grant a student loan discharge, it's typically for the entire amount of the debt. It's rare to receive a partial discharge of student loan debt, although it can happen. If you're considering filing for bankruptcy, contact the Law Office of James C. Shields to request a free consultation. If bankruptcy is right for you, we offer payments plans to make sure it's affordable.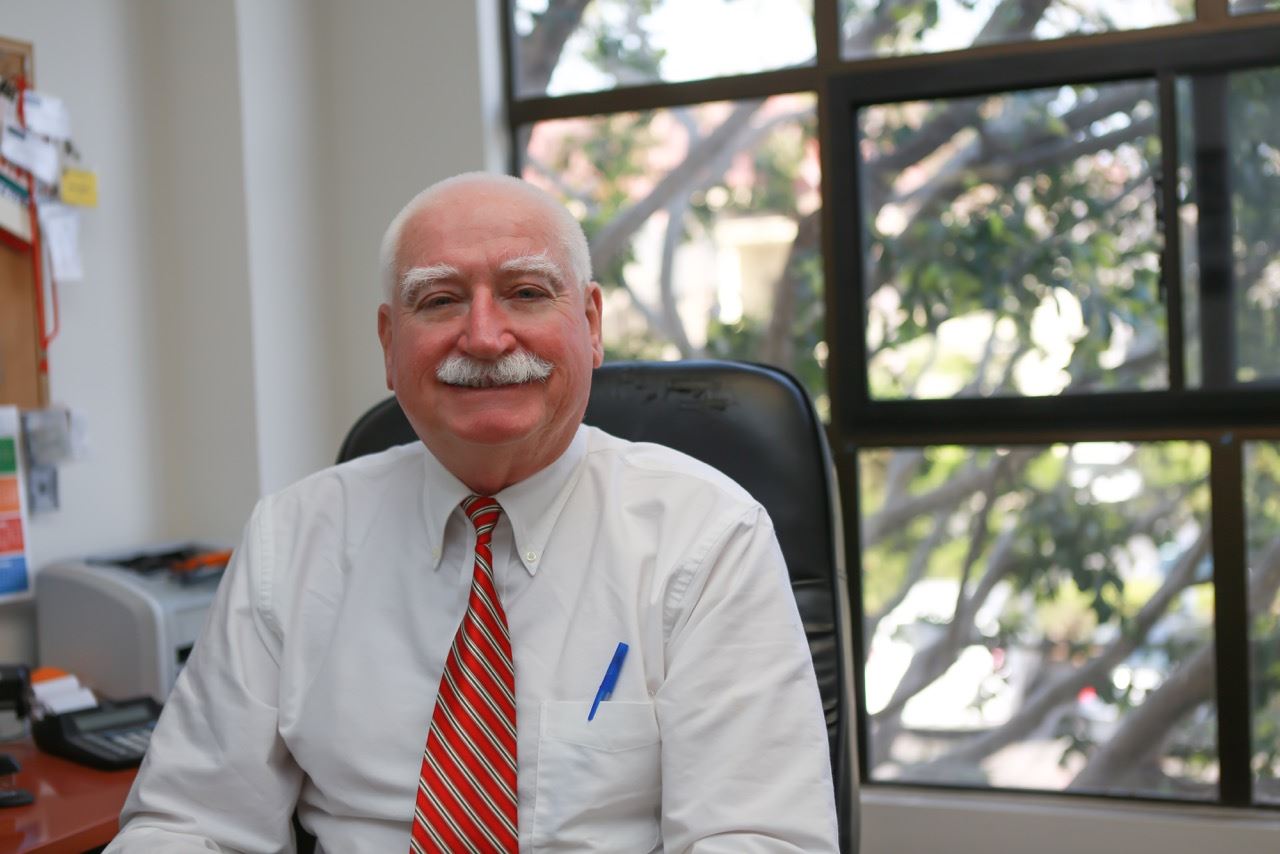 Attorney James C. Shields received his J.D. from Loyola Law School in 1985 and an M.B.A. in Finance from the University of California, Los Angeles in 1975. Attorney Shields also earned a B.A in Economics from California State University Dominguez Hills in 1973. He previously worked as an attorney at the Law Offices of Robert G. Winterbotham, and in 1998, he started his own law firm to emphasize on the practice areas of bankruptcy, wills and probate, estate planning and conservatorship, and traffic cases.
James C. Shields is a member of the State Bar of California, the State Bar of Arizona, and the State Bar of Oregon. He is also a longtime member of the American Bar Association, the National Association of Consumer Bankruptcy Attorneys, and the Los Angeles County Bar Association.