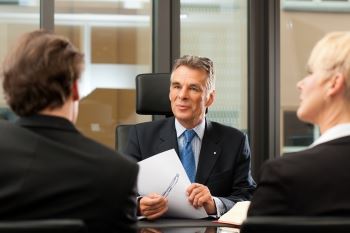 Are struggling to keep up with your house payments? If so, then you may be fearing imminent foreclosure and the threat of losing your home. However, the earlier in the process that you consult a foreclosure attorney, the more options you will have, and the better chance you may have of saving your home.
If you are struggling to keep up with your mortgage, here are just a few of the reasons to consult a foreclosure attorney.
An Attorney Can Help You Modify Your Loan
If you consult an attorney early enough in the process, your attorney may be able to help you apply for a loan modification with your lender that would alter the terms of your loan and help you to stay in your home. An attorney can assist you in the loan modification process and will ensure that the modification is in your best interest and that your lender does not attempt to apply any illegal charges or fees.
An Attorney Will Keep Your Lender in Check
The fact is that, while there are strict laws in place regarding the foreclosure process and the rights of the homeowner, lenders aren't always helpful when it comes to processing loan modification requests. An attorney will ensure that your lender does not violate your rights and that you are made aware of all of the options you have available to you at this time.
An Attorney Can Represent You in Mediation
Depending on the state you live in, foreclosure mediation might be available to you. Foreclosure mediation is where a lender and a homeowner come together and try to agree on terms to avoid foreclosure. If your case comes to mediation you will want someone on your side to represent you and look out for your interests.
---
Are you facing the threat of a foreclosure? Contact us to learn how you could benefit from having an attorney on your side during this difficult time.
---