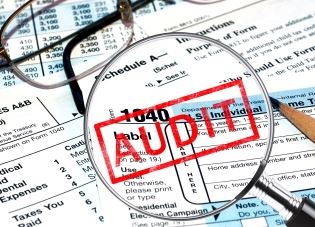 In 2017, the average college graduate owed more than $39,000 in student loan debt often requiring payments to multiple lenders beginning 6 months after graduation. Graduates typically have a combination of loans from government and private lenders. Consolidating multiple student loans can often reduce the monthly financial burden for graduates while making repayment more convenient.
Federal loans can be consolidated one time under the federal Direct Consolidation Loan programresulting in one monthly payment. The interest rate will be based on the average of the interest rates on loans being consolidated. While this will likely result in paying more over time since the repayment term is typically extended, your monthly payment should be lower. You will also benefit from making one monthly payment rather than keeping track of multiple payment due dates. The no-cost application can be completed online.
Loans from private lenders cannot be consolidated under the federal program. However, some private lenders, such as SoFi, can consolidate all types of loans into one package. Should you choose to consolidate federal loans via a private lender program, be aware that you will lose some rights and options which were part of the federal loan.
In these private programs, you are essentially refinancing the loans. Generally, this is only recommended if the resulting loan will provide a lower interest rate. Private lenders are not tied to criteria required in the federal program. Instead, your credit score and income will be considered. If you have a good credit rating and a new job with a sufficient income stream, you may be able to reduce the overall interest rates of the loans being consolidated.
Loans from private lenders have various repayment options. For example, SoFi offers loans with 5-20 year terms. The online application process is very brief, and you will know in minutes if your loan has been approved. Should you lose a job after repayment has started, SoFi provides a three month break from payments, although interest will still accrue. Do your research to find the best program for you.
Repayment of student loans affects your credit rating. It is obviously in your best interest to make regular payments on time, but sometimes that is not always possible, and the financial burden can quickly get out of hand.
At the Law Offices of James C. Shields, we help people with all their bankruptcy questions. For more information on managing student loan debt, please contact us.