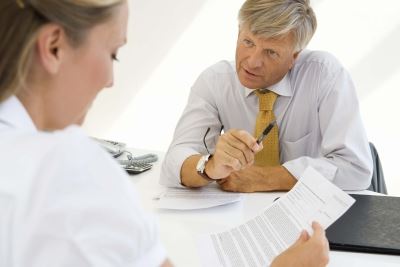 Many people make the assumption that they can create an estate plan or update an estate plan on their own, and many will do so by using a template or kit. Unfortunately, a DIY estate plan does not always go the way they hoped it would. Using an online template can leave you without a full estate plan, and this will leave you vulnerable in a multitude of ways.
A major reason that many people try to make an estate plan without assistance is because they do not always realize that they will have a variety of things to consider about estate plan. An estate planning attorney will provide you with the assistance you need in creating an effective estate plan.
An estate planning attorney will also provide you with the legal tools you need to protect your assets and your wealth. An estate planning attorney will also allow you to make future plans about any future medical care or medical needs you may need.
We want you to carefully review your entire situation in order to determine if you had the right plans for your assets, wealth, medical issues,etc. It is always important to have the right estate plan in place, but there will be some times when you will need to speak with an experienced attorney regarding your estate plan.
You should make plans to speak with your estate planning attorney if any of the following applies to you:
You have children or multiple children
You are aging
You have more property and assets than you had in previous years
While these are not the only reasons you should speak to an experienced estate planning attorney, these are some of the major reasons. Contact us today if you are ready to consult with an attorney about your estate plans.