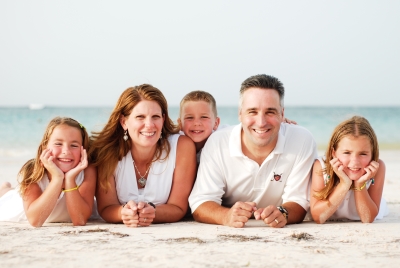 We don't like to think about it, but it is bound to happen. Our spouse, partner, or parent will eventually cross through that veil and it will leave us devastated. While grieving must be given its due time, when a loved one passes away and you are in charge of their estate, you have to be able to both grieve and get things done. By knowing what to get done after a loved one passes on, you can make sure things get handled while taking as much time as you need for grief.
Request the Death Certificate – When you visit your local vital statistics office, be sure to request multiple copies of the death certificate. You will need at least five certified copies as non-certified copies will not satisfy the creditors, government agencies, or financial companies that request them.
Receive the Letters Testamentary – The letters testamentary identify the executor of the estate and will give you access to bank accounts, retirement funds, and other private accounts of the deceased so that you can begin caring for the estate.
Identify The proper Agencies – When someone dies, so many agencies need to be informed including the employer if applicable, the Social Security Administration, insurance companies, credit companies, the Post Office, and utility companies.
Apply for Benefits – If the deceased had life insurance, a 401(k), or a pension fund, you will need to file for those benefits. It is important to remember when each filing claim, you will need to send in a certified copy of the death certificate.
Depending on your loved one's estate plan, you may also have to go to probate court. If this is the case, you will need a lawyer to represent you. No matter whether it is probate or sorting out your own estate plan, contact us today.