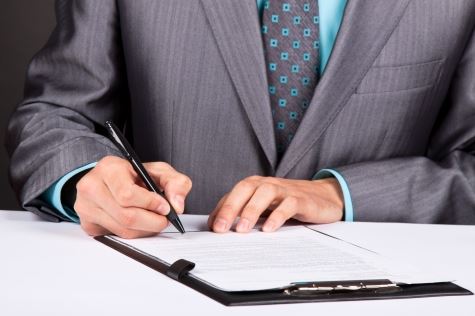 There are plenty of reasons you want to create a stellar estate plan, and one of those is so that you can avoid probate. Probate is the process of distributing assets and settling issues of the will. Avoiding probate is essential, as it can save time and money for those you leave behind. Probate is also a public matter that can drag your personal business into the mud.
1. Look Into a Living Trust
A living trust is designed to allow your trustee to transfer items to family members without the difficult process of probate becoming involved. This allows you to distribute your assets the way you want without spending extraneous amounts on inheritance fees. An attorney can help you facilitate this.
2. Convert Personal Accounts So They Pay on Death
Converting your accounts (and even IRAs) to payable upon death is simple, requiring a simple form. Your money is automatically transferred to a beneficiary without going through probate. Look into state laws to determine if easy transfer is available.
3. Consider Joint Ownership
If you have no problem sharing legal ownership, this option does not require more paperwork. For instance, you can operate with a joint tenancy for property or a home. In certain states, your assets may qualify as community property as well.
4. Give Away Your Property
The property you give away before you die does not have to endure probate once you do pass away. Otherwise, a higher value on your assets will mean that your probate costs will be higher. It is important that you speak with your lawyer about tax obligations of giving gifts.
Are you looking for help creating a solid estate plan that will hold up? Contact us with your questions.